Improving disease diagnostics in Africa
DIDIDA, or Digital Innovations and Diagnostics for Infectious Diseases in Africa, is a European Union and United Kingdom Research and Innovation funded project developing reliable, low-cost and mobile phone-connected tests to help detect multiple diseases at once in sub-Saharan Africa.
This collaborative project between Europe and Africa also aims to strengthen research and innovation capacity in Africa through training, staff exchanges, PhD scholarships and events.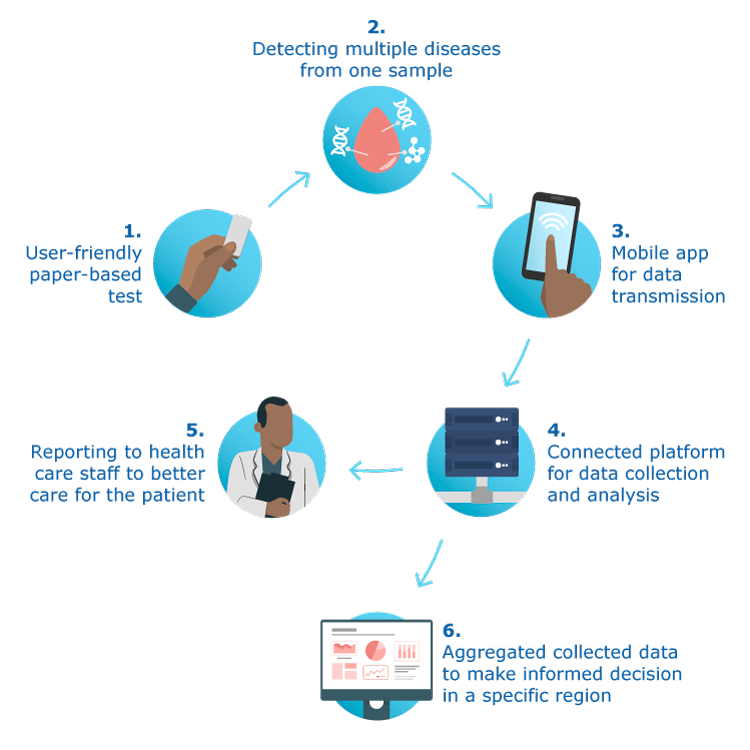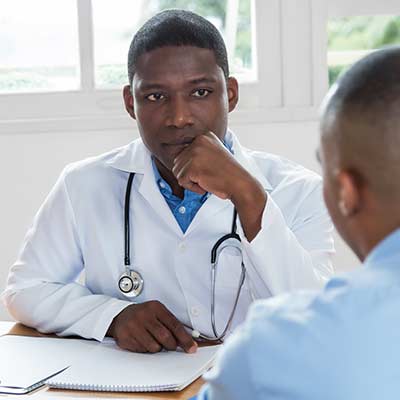 Detecting multiple diseases at once with new, highly sensitive tests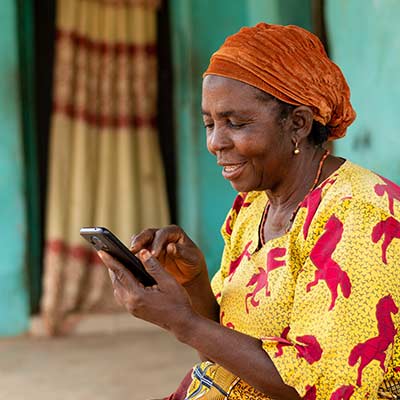 Collecting data and assisting health professionals with app-linked diagnostics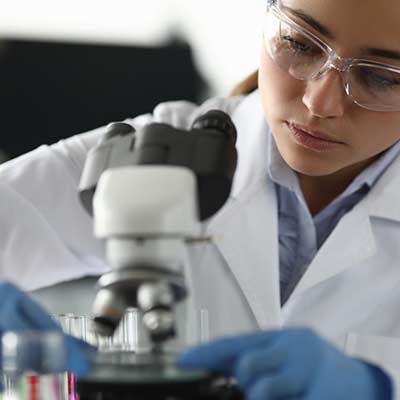 Improving research capacity in Africa through collaboration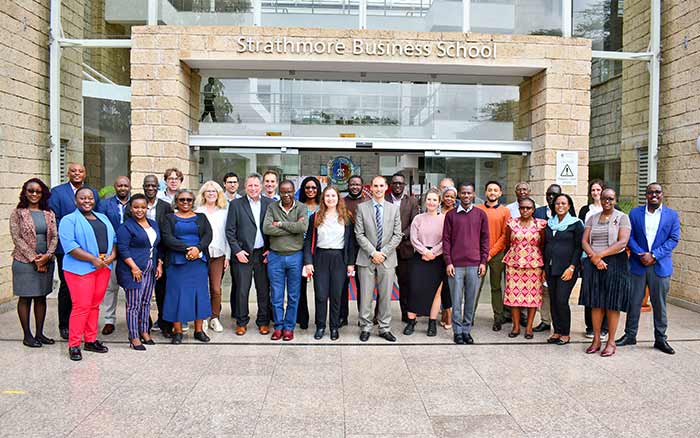 Didida is a consortium of 14 partners with extensive expertise in bioengineering, digital healthcare services and diseases research.
The consortium has been drawn together to provide the expertise and momentum to deliver a step change in infectious disease diagnostics, digital medicine and mobile health technology.
Countries involved from Europe and Africa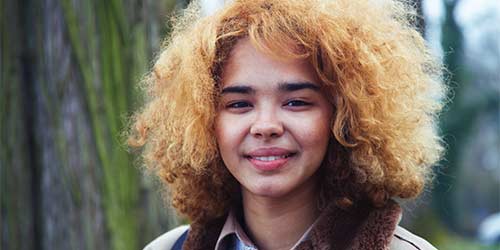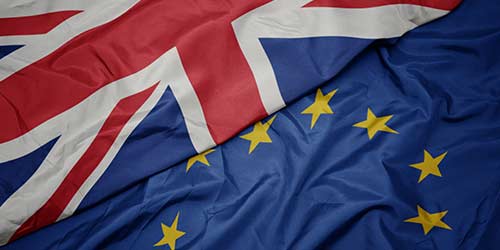 6M€ from EU and 2M€ from UKRI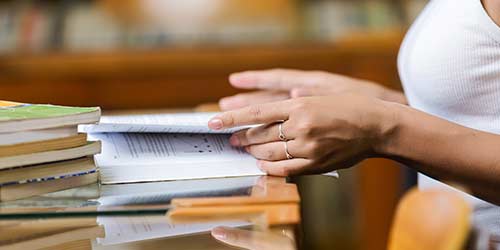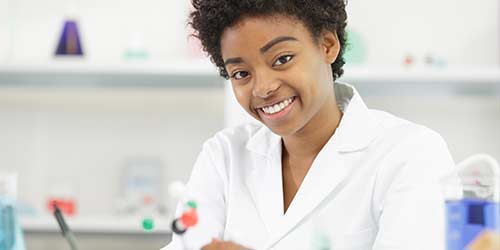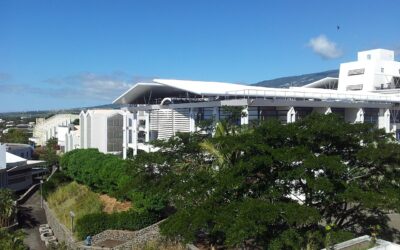 Université de la Réunion © Creative CommonsThe DIDIDA project welcomes a new partner to support research on zoonotic diseases The DIDIDA project is excited to announce the entry of a new partner, the University of Reunion Island, involving their research unit on...
read more
Infectious diseases remain the leading cause of death in Africa, while non-communicable diseases are on the rise
Severe respiratory infections, HIV/AIDS, malaria, diarrhea and tuberculosis account for almost 80% of the total burden of infectious diseases in Africa
, killing more than six million people each year. Malaria remains the leading cause of death in some countries such as Uganda.
At the same time, NCDs are putting increasing pressure on healthcare services. Non-communicable diseases (NCDs) such as cancer, cardiovascular disease and diabetes are increasingly becoming the leading cause of death in sub-Saharan Africa.
Improving detection and prevention tools is an important measure to reduce the growing burden of these diseases, especially in areas far from health care centres.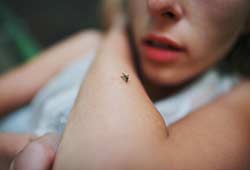 What are infectious diseases?
Infectious diseases are caused by micro-organisms: bacteria, viruses, parasites and fungi. They can be transmitted directly or indirectly from one person to another, for example through insect bites, ingestion of contaminated water or food…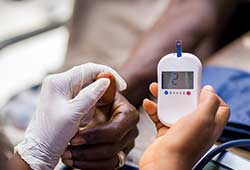 What is the burden of non-communicable diseases?
Non-communicable diseases such as cancer, cardiovascular disease and diabetes are increasingly becoming the leading cause of death in sub-Saharan Africa. They were responsible for 37% of deaths in 2019, up from 24% in 2000 according to the WHO…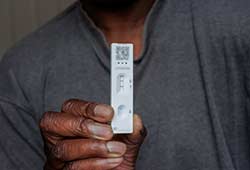 What is a lateral flow test?
Lateral flow tests are a fast, reliable and low-cost tool for disease testing. A swab is taken and mixed with an extraction fluid, then a drop of this mixture is placed in a a small device. If protein or nucleic acid (DNA or RNA) of a disease is detected, a red line appears…