Developing mobile phone-connected tests detecting multiple diseases at once in sub-Saharan Africa
DIDIDA, or Digital Innovations and Diagnostics for Infectious Diseases in Africa, is a research project funded by the European Union and UKRI aiming to develop user-friendly and low-cost diagnostic tools integrated on mobile phone platforms to improve healthcare in sub-Saharan Africa.
The project combines health research, socio-economic studies and digital innovation. DIDIDA also plans to work on digital health infrastructure and train a new generation of African experts to meet the health needs of the continent.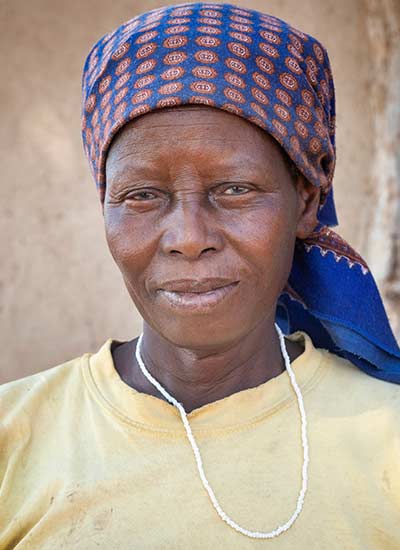 The three pillars of the project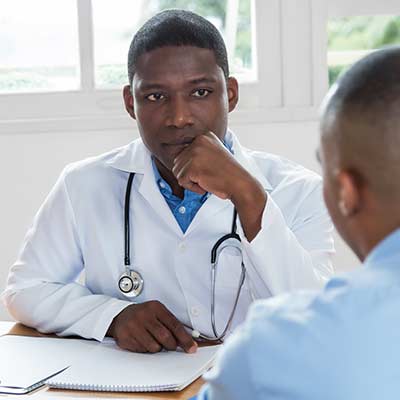 Detecting multiple diseases at once with new, highly sensitive tests
The project is based on the development of DNA and molecular sensor technology using paper microfluidics that is affordable and can be used without specialist training. By detecting multiple diseases all at once, the tools will be much more cost-effective and efficient compared to a regular diagnostic process.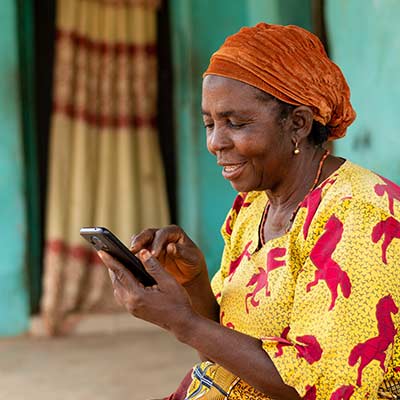 Collecting data and assisting health professionals with app-linked diagnostics
By linking the tests to mobile phones, we will provide access to high-quality diagnostic assays in areas with limited health infrastructure. Health professionals will have access to the collected data to make treatment recommendations directly to patients and will also benefit from geographic information to guide local decision making.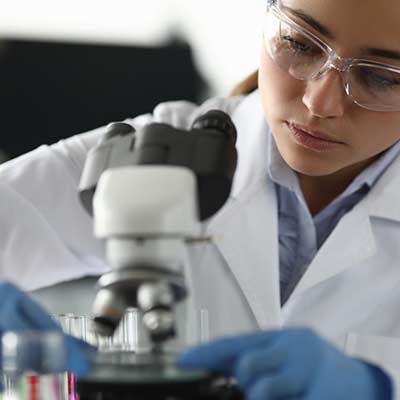 Improving research capacity in Africa through collaboration
The project will fund a graduate school with a cohort of 16 PhD students, drawn from areas including digital innovations, social science and healthcare economics. Cohort events will provide this new generation of researchers with the tools to become leading contributors in the fight against diseases in Africa.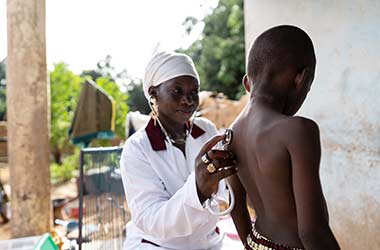 Infectious diseases co-morbidities
Non-communicable diseases such as cancer, cardiovascular disease and diabetes are increasingly becoming the leading cause of death in sub-Saharan Africa. As the demography changes there is substantial and increasing burden of non-fatal long-term NCDs including for example, mental disorders, epilepsy and arthritis. They are collectively underdiagnosed and undertreated, leading to multimorbidity, disability and chronic pain. This burden of long-term NCDs co-exists with a diverse burden of long-term infectious diseases.
DIDIDA aims to fill the knowledge gap in the scientific community on the mechanisms of interaction between non-communicable diseases and infectious diseases.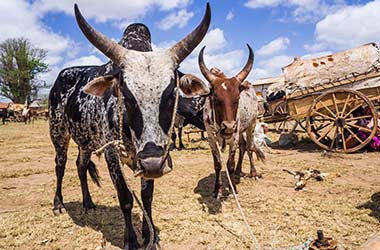 Human and livestock disease interactions
Humans and livestock in sub-Saharan Africa face challenges of infections and outbreaks of neglected zoonoses including coxiella, brucellosis and leptospirosis. Brucellosis and leptospirosis are endemic and among the most prevalent zoonotic diseases, impacting the livelihoods of many people in the region. They constrain the health and productivity of livestock leading to reduced income and food insecurity but also pose a risk to humans.
DIDIDA aims to develop new tools to enable more integrated approaches to pathogen surveillance and control such as new diagnostic and screening methods that can monitor multiple pathogens.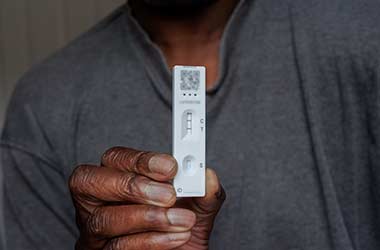 Engineering of diagnostic solutions
Infectious disease diagnostics has been transformed by the COVID-19 pandemic, with a wide variety of emerging methods based around both immunological testing and nucleic acid tests.
DNA or RNA based testing offers clear advantages in terms of sensitivity afforded by amplification methods, enabling asymptomatic or pre-symptomatic diagnosis. DIDIDA relies on simpler isothermal amplification methods, such as loop-mediated isothermal amplification (LAMP), than polymerase chain reaction (PCR), allowing community testing in remote locations.
This innovation will help create a tool to identify residual reservoirs of infections, often in remote rural communities far from laboratory testing infrastructure.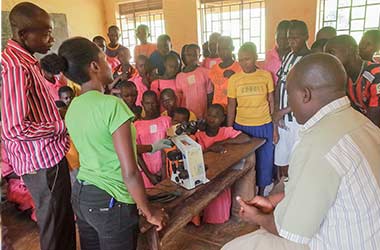 Socio-economic factors of health innovation adoption
DIDIDA will also use social science methods for user studies on operability. DIDIDA explores the barriers and opportunities in delivering diagnostics and m-Health in Africa, across urban, semi-urban and rural settings, involving researchers and practitioners.
DIDIDA is underpinned by social science, using healthcare technology assessment in order to quantify the societal, economic and healthcare impacts resulting from improved diagnostics and targeted treatment for diseases. The expected cost savings and consequences of mitigating disease diagnostic interventions in urban and rural populations will be expressed as the expected net-health benefits.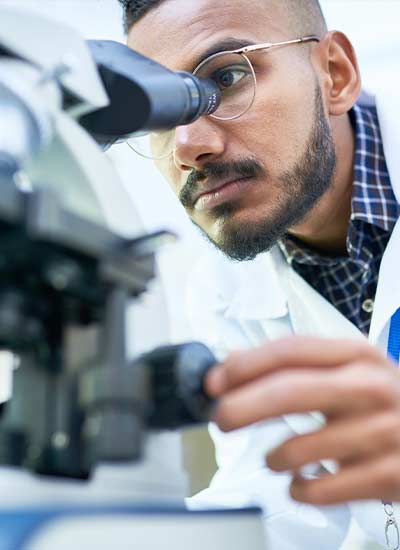 Starting the research studies
Launching the technology development
Launching the technology integration into existing data infrastructures
Infectious diseases remain the leading cause of death in Africa, while non-communicable diseases are on the rise
Severe respiratory infections, HIV/AIDS, malaria, diarrhea and tuberculosis account for almost 80% of the total burden of infectious diseases in Africa
, killing more than six million people each year. Malaria remains the leading cause of death in some countries such as Uganda.
At the same time, NCDs are putting increasing pressure on healthcare services. Non-communicable diseases (NCDs) such as cancer, cardiovascular disease and diabetes are increasingly becoming the leading cause of death in sub-Saharan Africa.
Improving detection and prevention tools is an important measure to reduce the growing burden of these diseases, especially in areas far from health care centres.