Public deliverables
The DIDIDA project receives funding from the European Union and the United Kingdom for research and innovation and as part of this is publishing some of its deliverables and outputs.


Dissemination, Exploitation and Communication plan
January 2023
This public document is meant to provide DIDIDA partners with guidelines on the different dissemination, exploitation and communication activities that are planned and their schedule.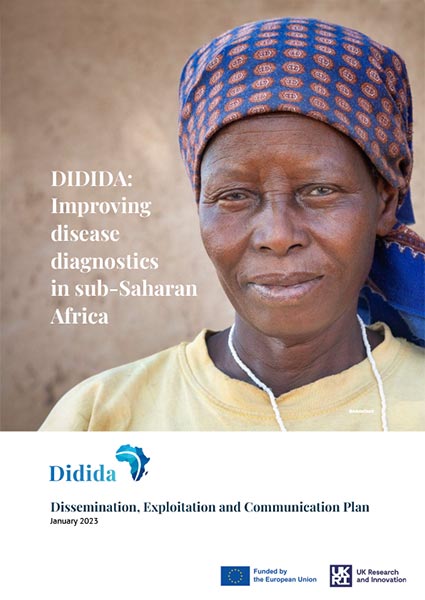 This document is free to download.
However, we would love to get to know you better! Please feel free to provide us with your email address to receive information from us, such as invitations to events. To find out what we do with your personal information, see our Personal data management page.